Elevation Restoration Is Your Local Roofer & General Contractor
Based in Golden, CO, Elevation Restoration is a fully licensed and insured general contractor serving the Denver Metro area. For over 10 years, our team has provided professional roofing and exterior home improvement services to both residential and commercial clients. We're proud to be an A+ rated and accredited business with the Better Business Bureau.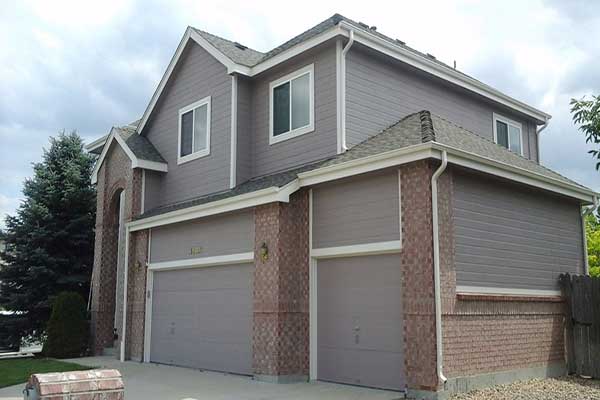 When you work with us, you always communicate with one of our owners. Elevation Restoration prides itself on providing owner-to-owner service. We strive to form partnerships with our clients rather than merely having a business transaction. Our services include:
What Sets Us Apart
We have an Internal Code Council (ICC) licensed representative available on every job, which isn't required by every municipality. However, we believe it's necessary for our team to have knowledge about the underlying structures that support your exterior components to get the job done right.
We always have a HAAG Certified representative on our team available, which means we are experts at identifying storm damage to your roof. We check components and look for damage other roofers often miss.
Elevation Restoration carries a significant amount of general liability insurance and uninsured motorist insurance coverage on all our company vehicles. Should there ever be an issue on your job site, which is extremely rare, you can rest assured that you will be protected from any liability.
Learn More About Our Home Improvement Services
We invite you to learn more about our inspections, estimates and license and insurance information by clicking on the links below.
Click here for more information on our 10-Point Inspection.
Click here for more information on Free Inspections and Free Estimates.
Click here for more information on our license and insurance status.
Let's Discuss Your Next Project
What exterior home improvement services can we assist you with? Contact Elevation Restoration to schedule your free estimate and inspection today at (303) 955-5348 or get in touch using our contact form!