Professional Roof Replacement Services
Elevation Restoration provides residential and commercial roof replacement services in the Denver Metro area. Our professional team prides itself on honesty and integrity, and we aim to exceed your expectations when you work with us. With high-quality craftsmanship and service, you can expect our team to form a partnership with you when working on your roof rather than a mere business relationship.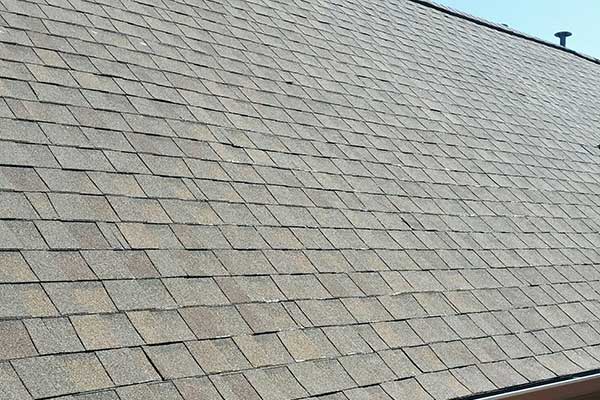 Replacing your roof when it's time can help prevent roofing issues from compromising your roof structure down the line. Roofs of all types will need to be replaced, whether they reach the end of their life naturally or have sustained catastrophic damage due to a storm. Elevation Restoration can help you identify when it's time to replace your roof with our honest and professional services.
Is It Time to Replace Your Roof?
Most roofing materials can last decades without needing to be replaced, especially with proper maintenance and repairs over the course of their lifetime. However, when it's time to replace your roof, you could see signs such as:
Condensation or moisture in your attic
Shingles in your yard after a storm or high winds
Large amounts of granules in your gutters
Structural damage such as sagging
Leaks or water stains on your walls or ceilings
However, not all roofs that have these signs of damage will need to be replaced. To know for sure whether you need a roof replacement, you'll need a professional roofer to assess your roofing system and evaluate the condition of your roof.
Contact Elevation Restoration Today
Get a free estimate to find out if your residential or commercial property could need a roof replacement. Our team will thoroughly and honestly assess your roof to identify any damage that could require a new roofing system. Call us at (303) 955-5348 or use our contact form to submit your information.